Offering hope for positive life change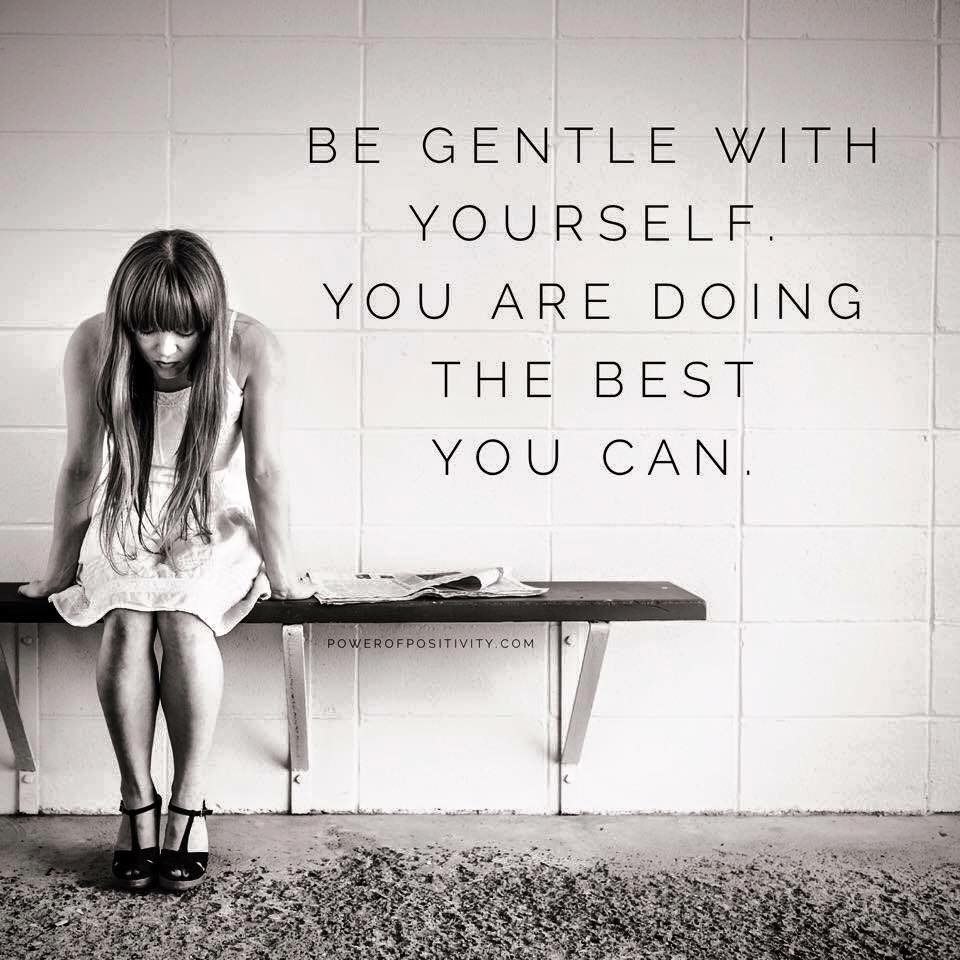 Shame is a lie
Shame locks us up and shut us down. Shame is empowered by secrets and darkness. Shame says, "You are wrong, you are bad, and you are not welcome here." Shame lies. It says, "You can't change. You will never be accepted. You are not enough."
"The shame of being broken can break us worse...
Read Full Post »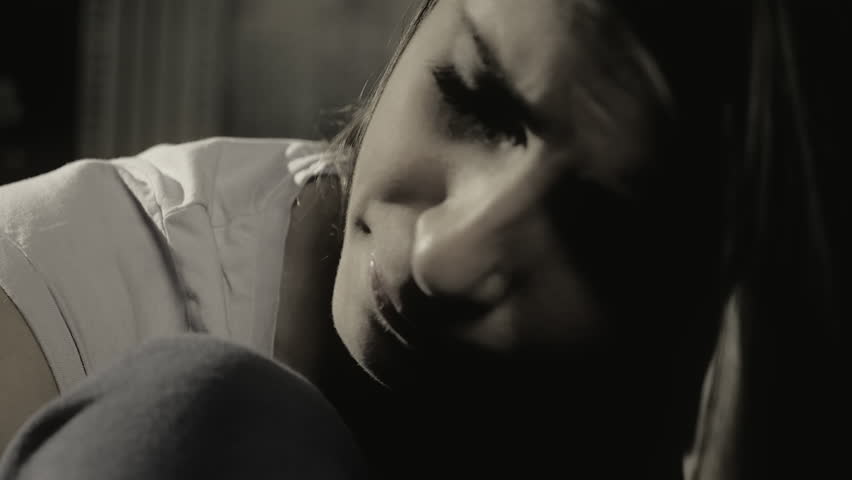 Today a client shared her struggle with how she sees herself in this world. She questions how anyone could see her as beautiful when she feels so broken. She is wrought with pain ("something is wrong"
 and shame ("I am wrong";). She wrestles with the trauma she has endured in her short 20 something years. She fe...
Read Full Post »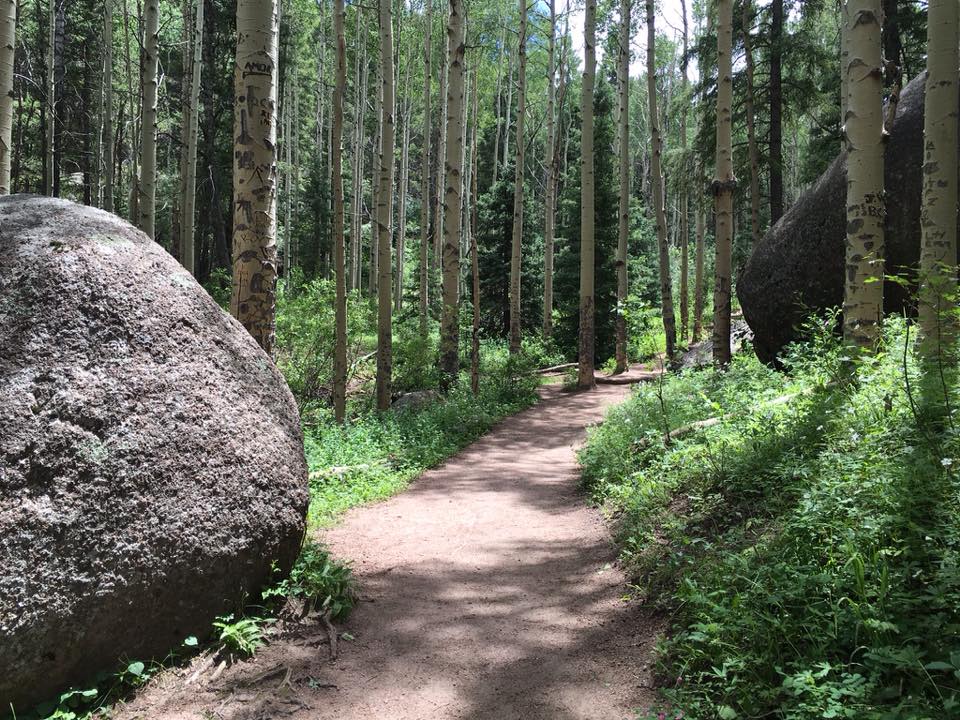 Feeling stuck?
I often hear my clients say they feel "stuck". This of course can mean a number of things, some of which may include, feeling afraid, sad, angry, lonely or lost. Like being lost in the forest, with no sense of direction, no clear path to follow, and no exit signs, it can feel overwhelming and very scary. Feeling this way over a ...
Read Full Post »
/